Iran's first professional Film and photography studio
Farda Studio established its professional filmmaking studio in Darupakhsh district of Tehran in 2020. Farda Studio in West of Tehran is a professional and standard chromakey and filmmaking studio for cinema, television and advertising productions.
To get more detailed information, choose your desired studio through the following options: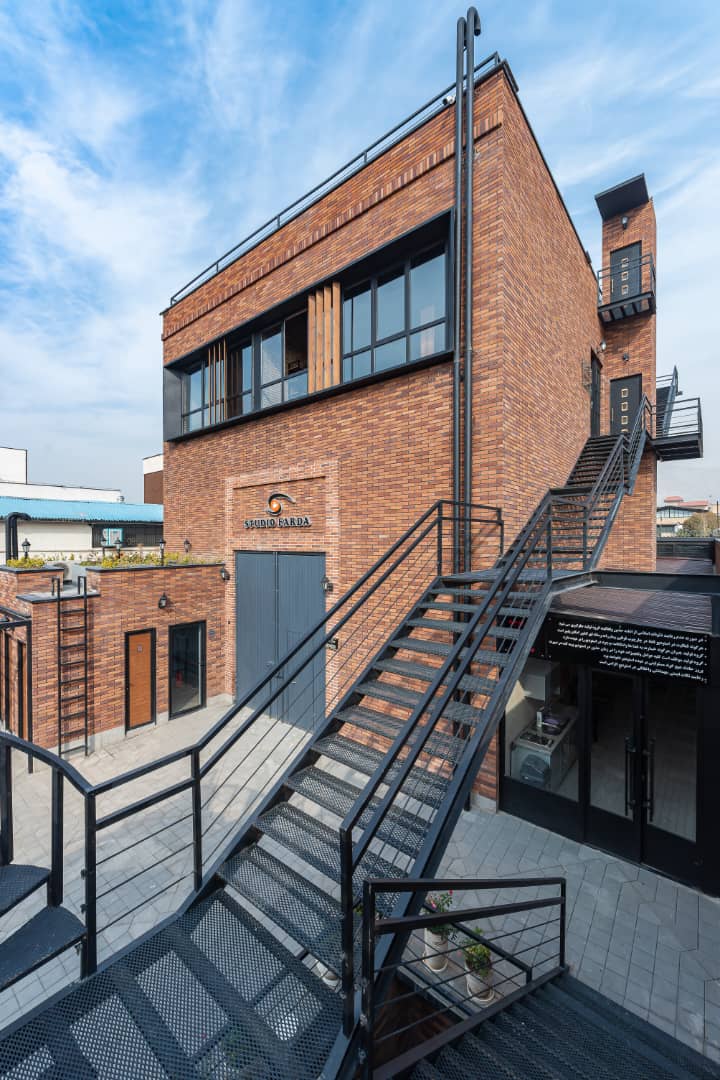 Farda Studio Specifications
Chromakey studio with dimensions of 12 m by 19 m and height of 6.5 m is suitable for filming projects with special effects of Chromakey, CGI and VFX and virtual studio. The three walls of this studio along with the floor are always chroma green.
White Room is a uniform white studio for filming with dimensions of 10 m long and 10 m wide, with a height of 6.5 m. The white background has been prepared in the announced dimensions for the filming of all kinds of TV programs, especially video clips and teasers in Farda Studio.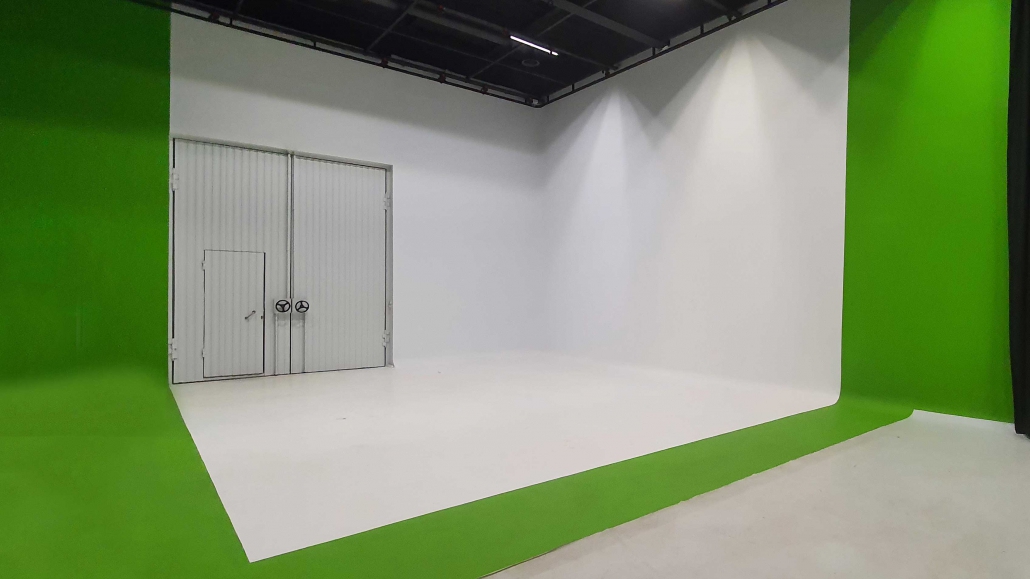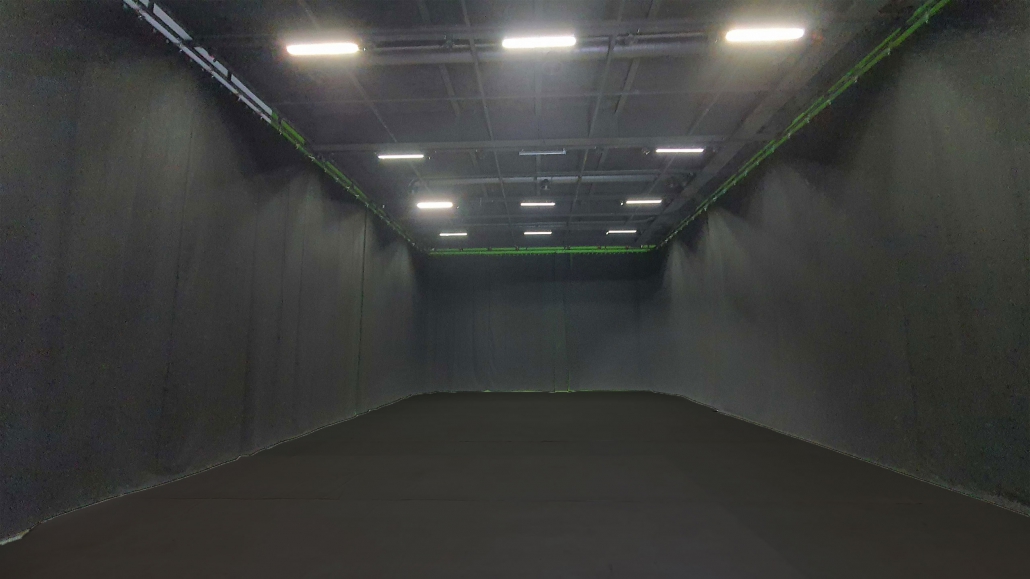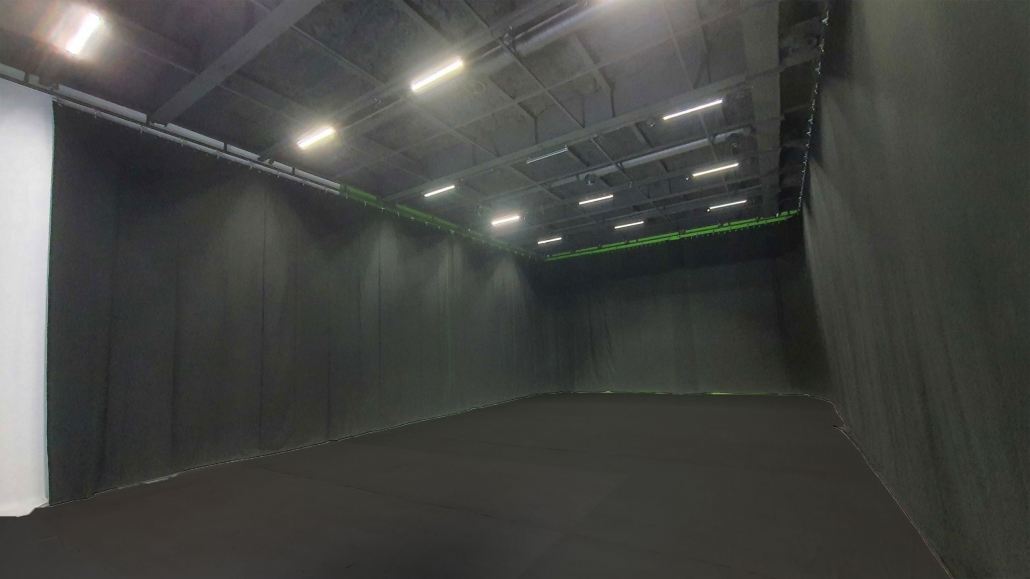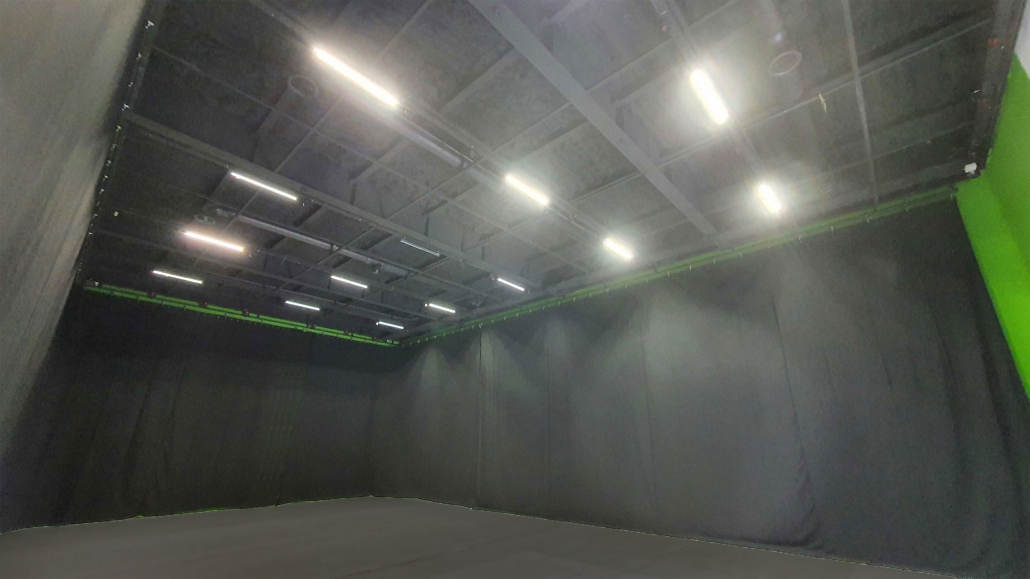 Blackbox is a complete Black Studio, which becomes a suitable space for blackbox filming by installing black cloth all over the walls of the studio and black carpet. This space is suitable for the production of telefilms, television programs and music videos.
Dialogue plateau and educational video recording studio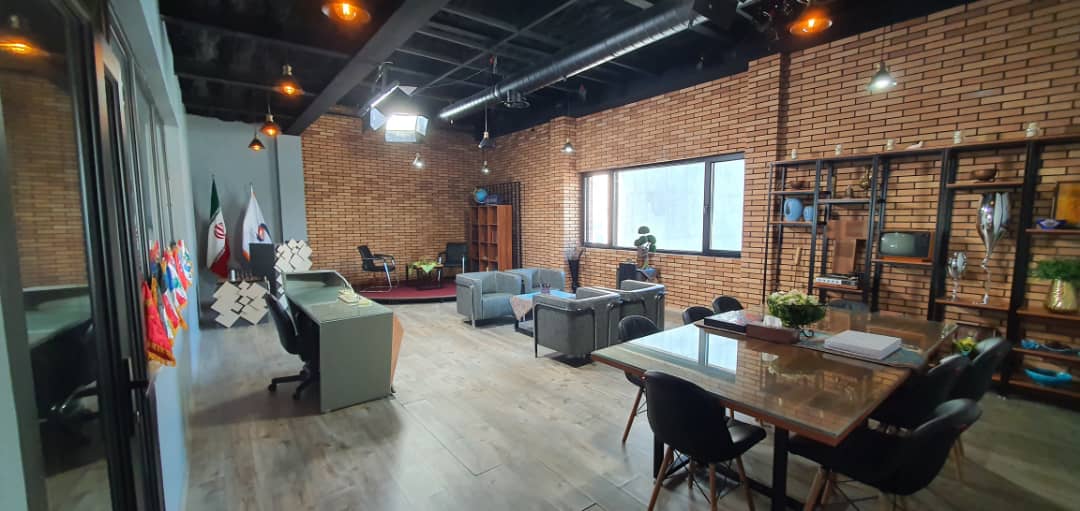 Talk show plateau
To record talk shows and interviews, just come to Plato Studio. All facilities for production are available on the Farda studio platform.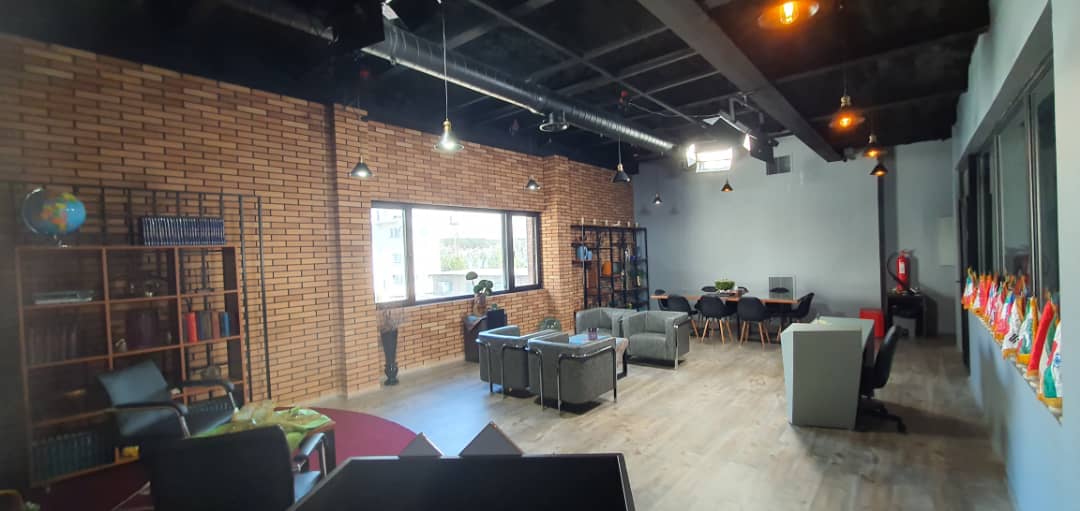 Educational recording studio
Educational video recording studio Farda Studio is ready to produce all kinds of educational videos in the form of a plateau. If you are a lecturer or professor, just bring your content with you.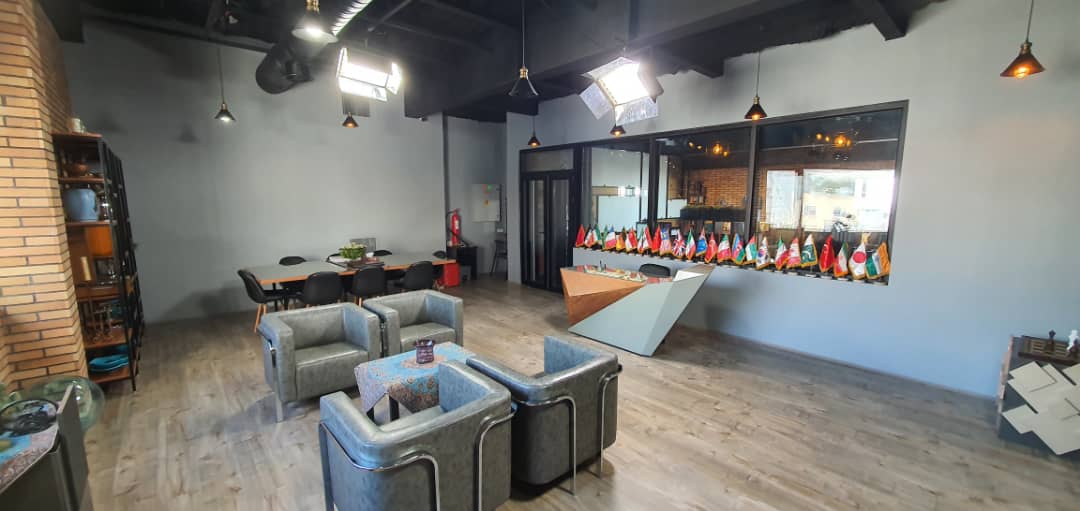 Decorated Studio with Accessories
Studio Farda's platform has equipment and accessories suitable for shooting and filming all kinds of educational projects and video recording.
Comic Cafe is Farda Studio's coffee shop which welcomes Film production groups that rent Farda Studio for production. In addition, the comic cafe hosts guests and customers.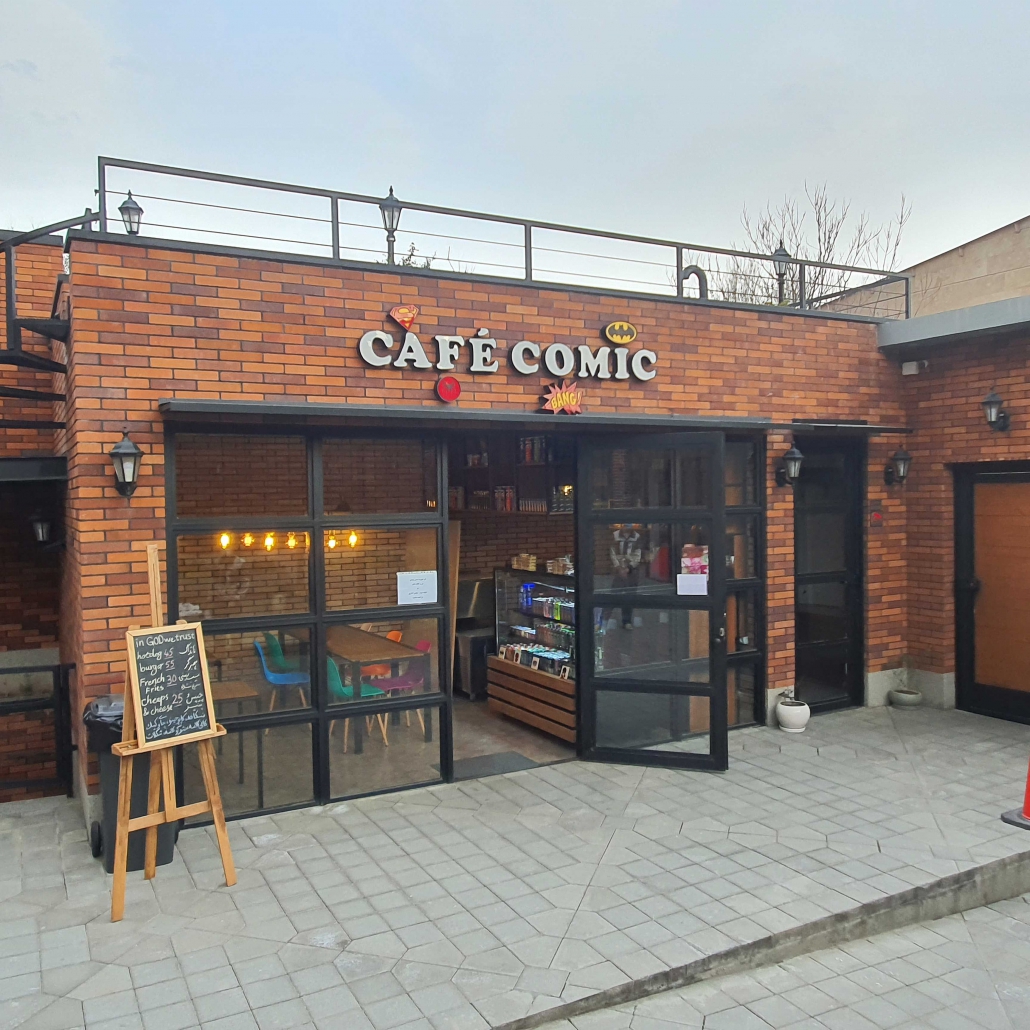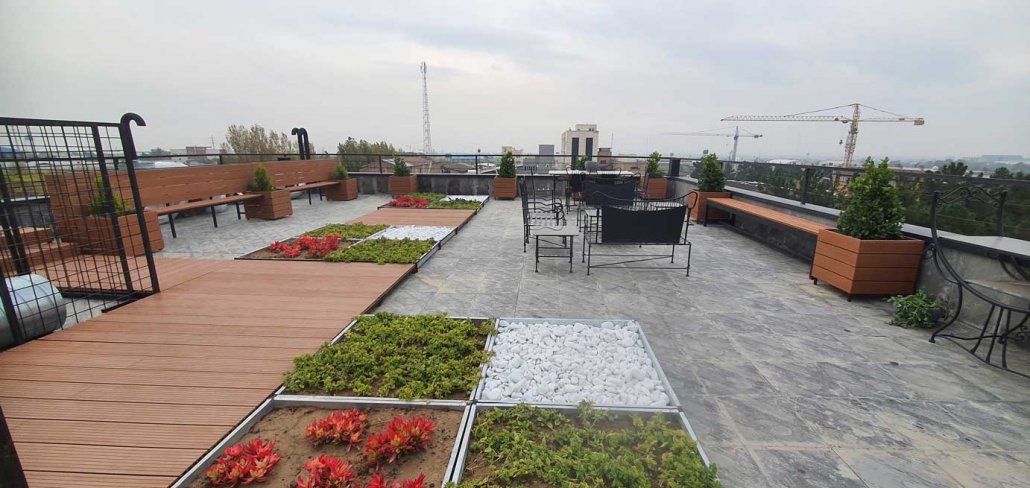 Roof Garden Studio is a suitable space for filming in an outdoor location. It is prepared for all film production projects.
Other facilities of Farda Studio
Corridor for supplies, make-up and clothes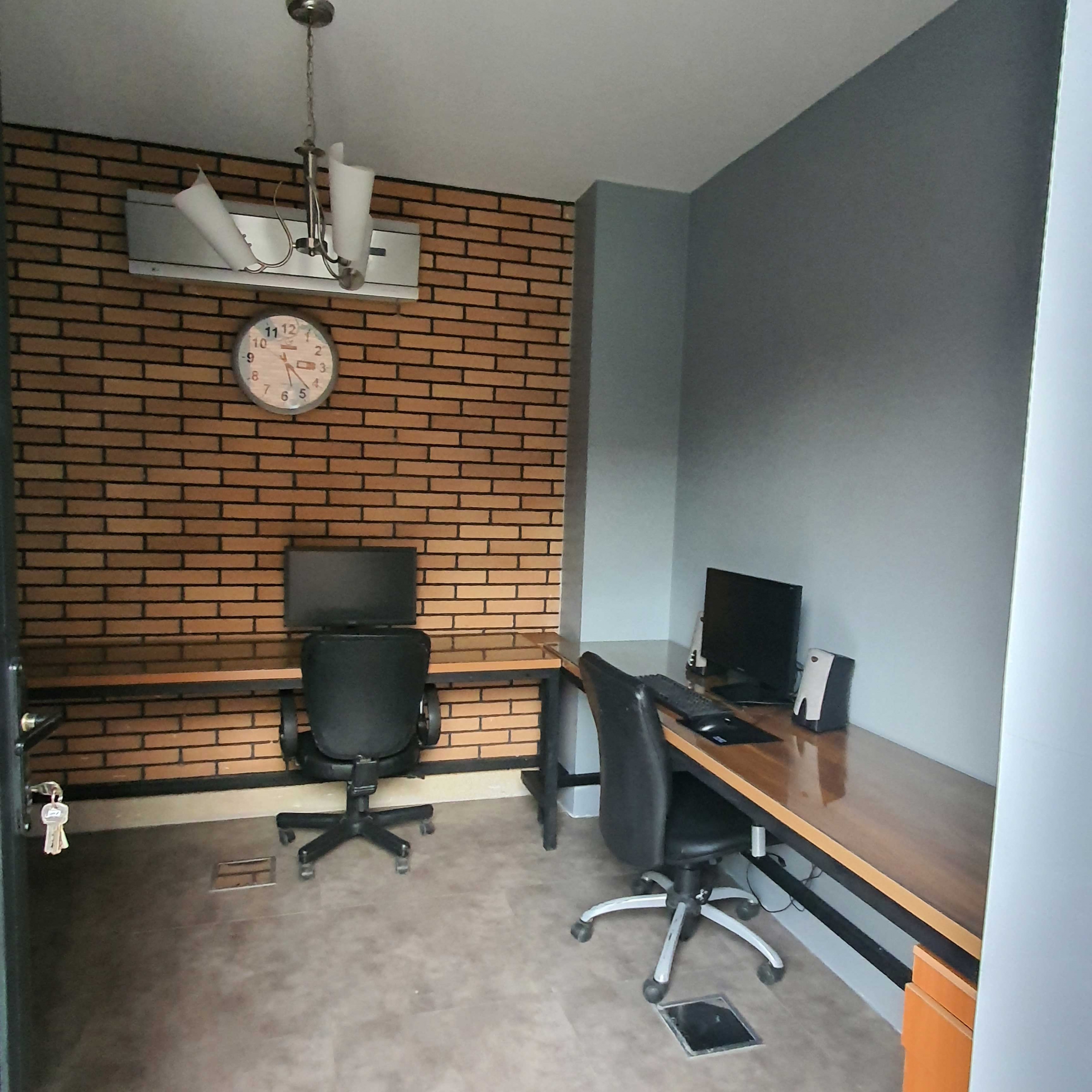 Control Room
Production teams can use dedicated control room space for live support and recording in room out of studio.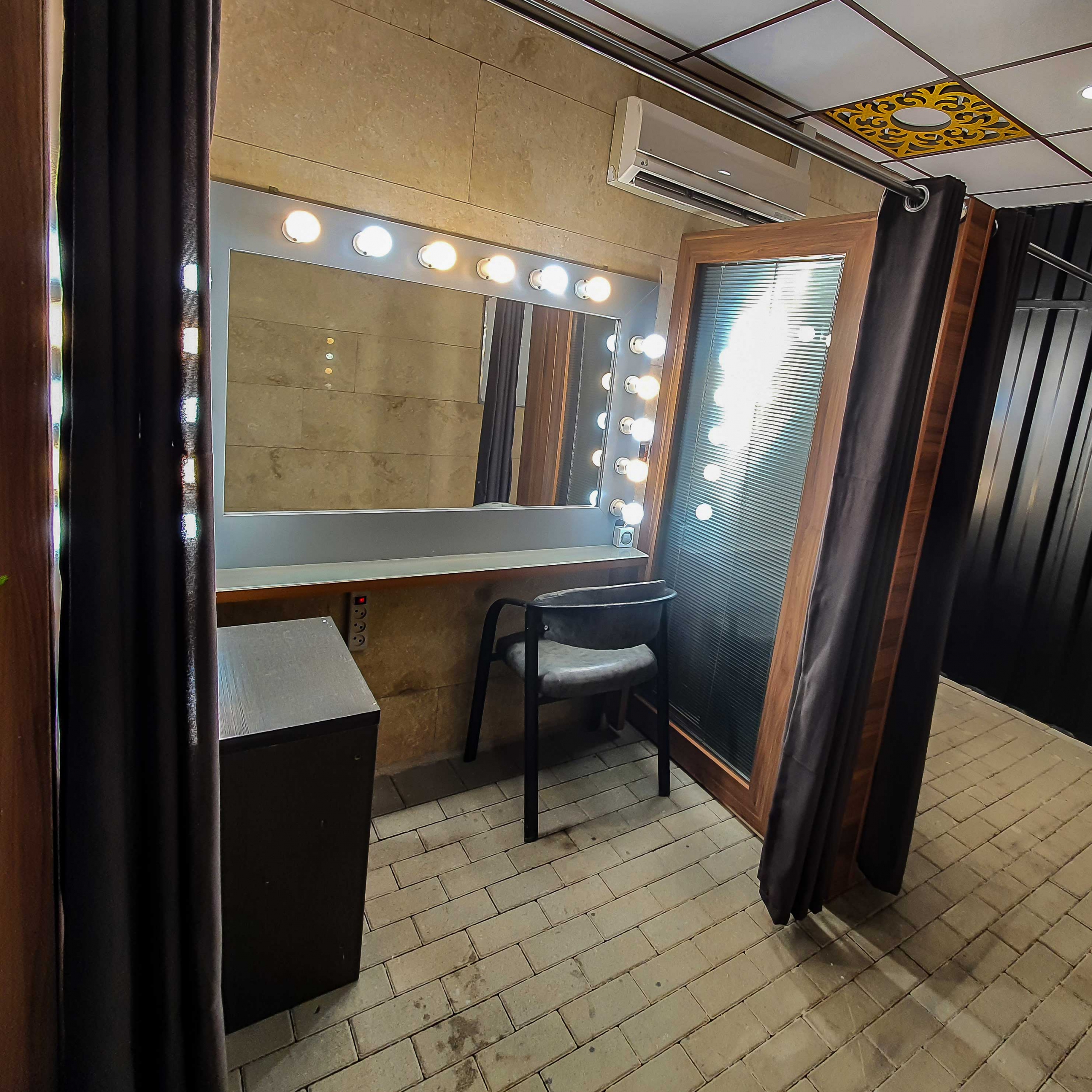 Make-up
Two sepratedrooms have been prepared for the make-up of the male and female actors in Farda Studio.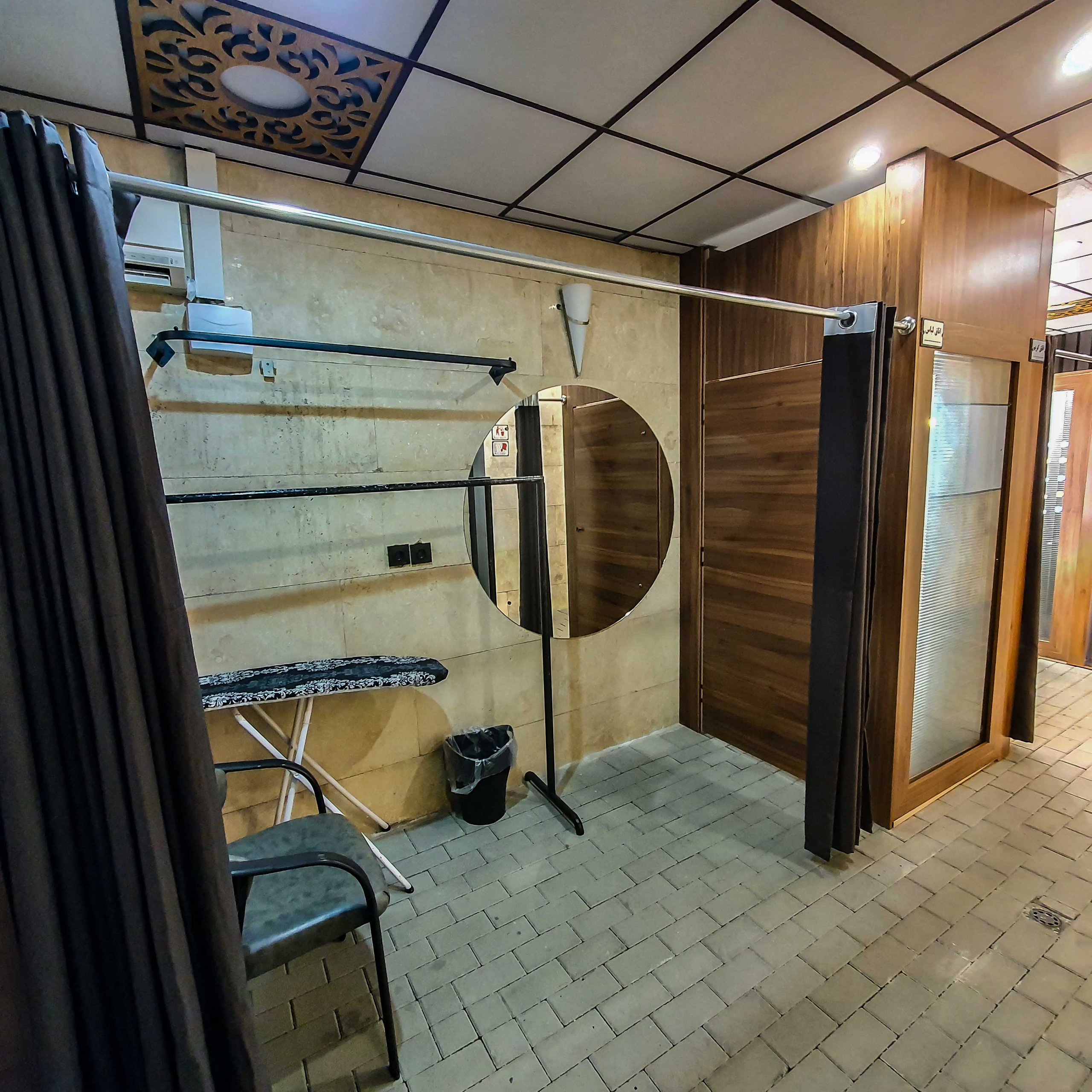 Clothing
Pro and changing space has been prepared for the stage group and dressing room in Farda Studio.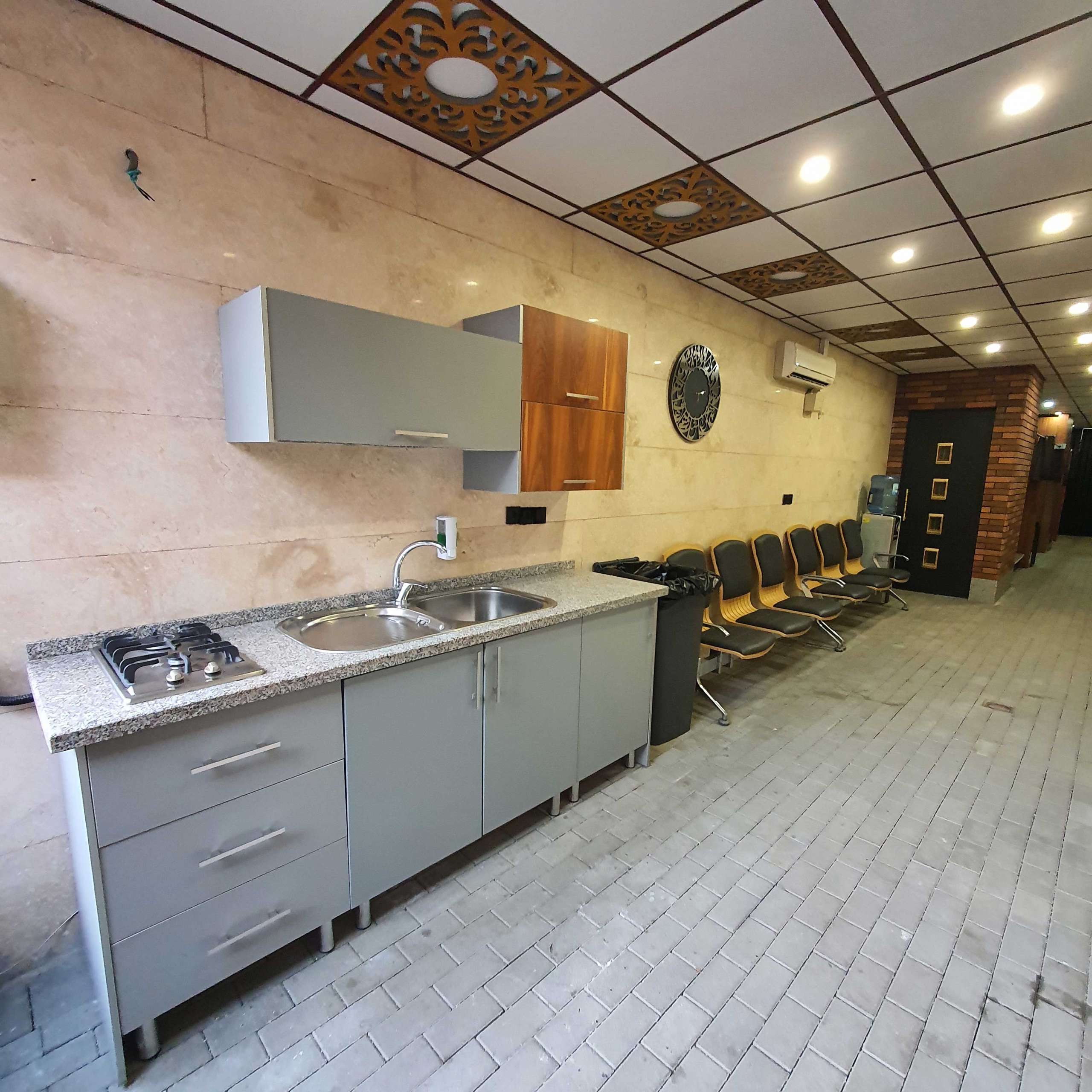 Logistics
The logistics corridor is the perfect space for the reception of the production teams, which is prepared in Farda Studio.